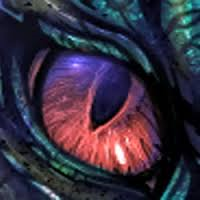 This channel, apart from the first few videos, is all about gaming, such as The Walking Dead and Minecraft. This channel has less videos on OriginalBloodAce, probably due to not using OBAGames as much as his main channel.
Ad blocker interference detected!
Wikia is a free-to-use site that makes money from advertising. We have a modified experience for viewers using ad blockers

Wikia is not accessible if you've made further modifications. Remove the custom ad blocker rule(s) and the page will load as expected.