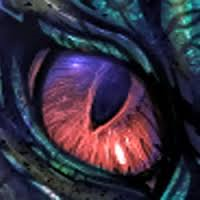 This article is about the channel. You may be looking for the owner of it.
John is the own of this channel, it has almost 500 subscribers and almost 200,000 views.
This channel was made in June of 2009, OBAGames was made in 2012 and has over 100 subscribers.
Here are the people who have made these videos.
Ad blocker interference detected!
Wikia is a free-to-use site that makes money from advertising. We have a modified experience for viewers using ad blockers

Wikia is not accessible if you've made further modifications. Remove the custom ad blocker rule(s) and the page will load as expected.